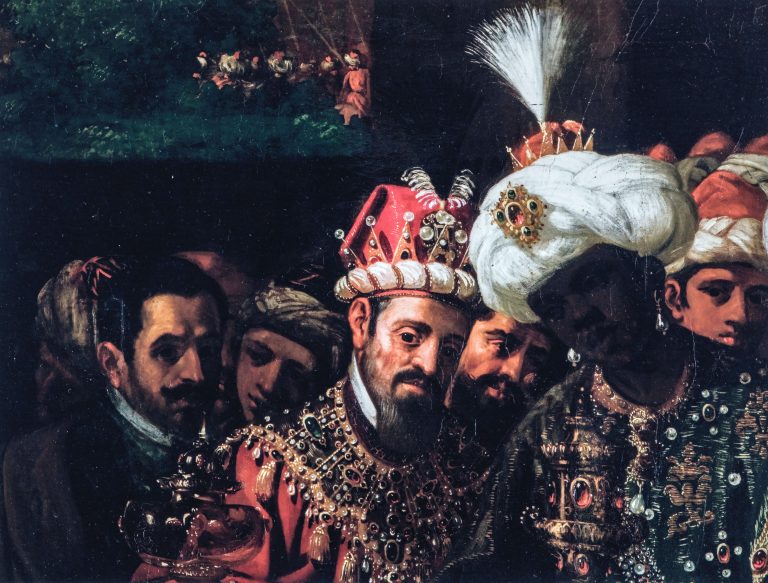 In this new article, Cloe Cavero unearths unpublished archival sources to reconstruct the Roman sojourn of Luis de Oviedo (ca. 1585-1624), one of the most significant non-aristocratic collectors in early seventeenth-century Spain.
Rejected from the cathedral chapter of Toledo because of his alleged converso lineage, the clergyman spent over four years negotiating his purity of blood in Rome. There, he established a solid diplomatic and artistic network that included ambassadors, apostolic nuncios and painters such as Luis Tristán and Carlo Saraceni. Taking the itineraries of Luis de Oviedo as the point of departure, this article offers a new perspective on the connections between political representation and cultural brokerage between Toledo, Rome and Madrid during the reign of Philip III.
Read here "El viaje a Roma de Luis de Oviedo, agente y coleccionista a principios del siglo XVII", Cuadernos de Historia Moderna, vol. 45, no. 1, 2020, 55–79.