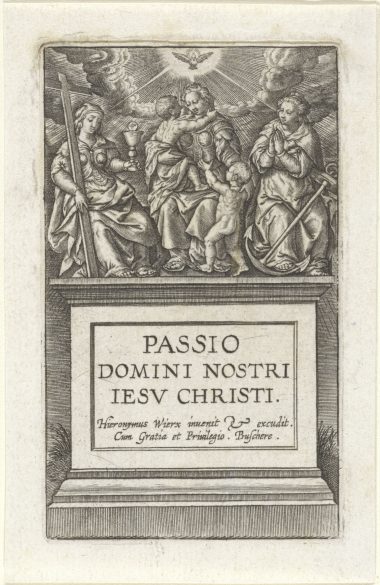 Molanus attacks Calvinsts' claims of the inexistence and thus untruthfulness of the use of images of Fides, Spes, and Charitas.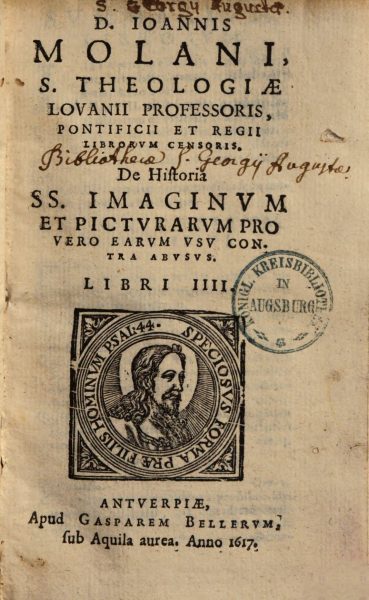 Monastry of Egmond
Molanus affirms the antiquity of the use of Fides, Spes, and Charitas in painting and gives an example from a monastery in Holland.
Conflict
Iconoclasm/Critic to image cult
Mention
Leuven, 1617
Subject
Three Graces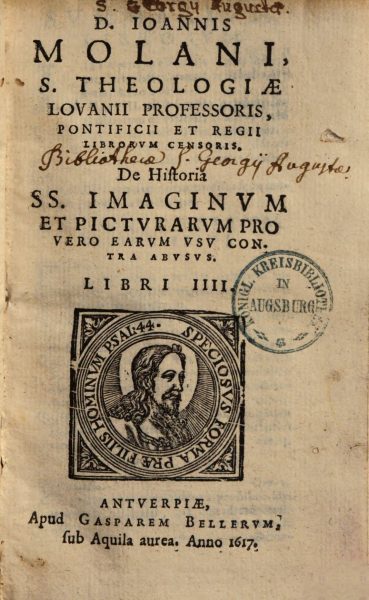 Molanus argues that the Three Graces and their mother have a very long tradition in the Church and attempts to remove them from the litanies should not be tolerated.
Conflict
Iconoclasm/Critic to image cult
Mention
Leuven, 1617
Subject
Three Graces