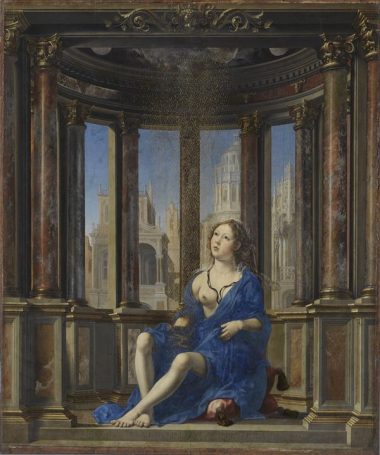 Molanus condemns pagan images, like that of Jupiter and Danae, because people can imitate their immoral behaviour.
Conflict
Nudity/Obscenity/Lasciviousness
Sacred vs. profane imagery
Mention
Leuven, 1617
Subject
Dana
;
Jupiter
;
Pagan Gods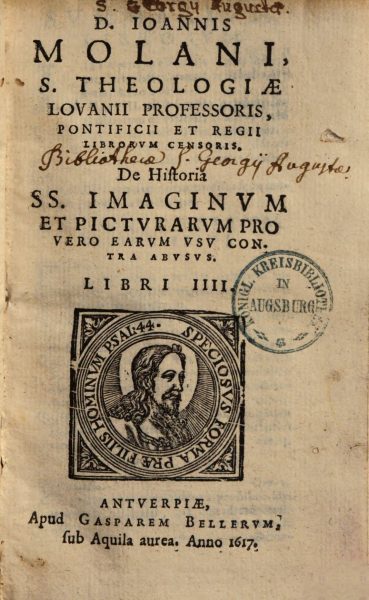 Molanus assesses the usefulness to Christians of images and statues of pagan gods and ancient philosophers and concludes that only in a few cases they are of value.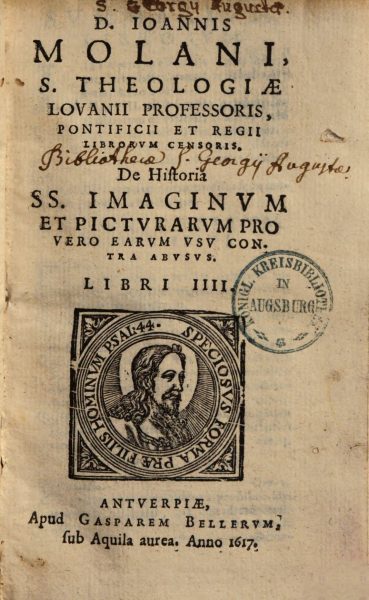 Molanus condemns and ridicules the pagan gods and names several of them: Vulcan, Apollo, Saturn, Diana, Mercury, Pan, June, and Neptune.