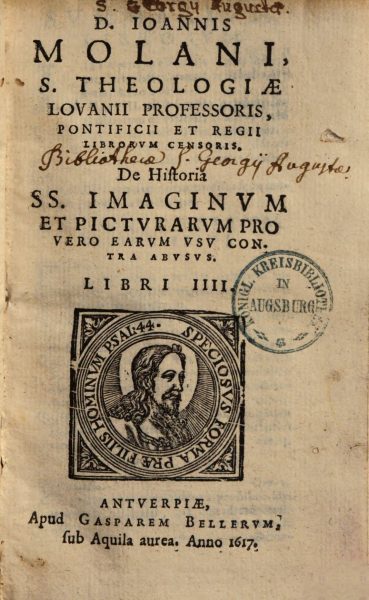 Molanus argues that impudence in paintings should be avoided since it stimulates carnal desires instead of devotion.
Conflict
Indecency/Impropriety
Nudity/Obscenity/Lasciviousness
Mention
Leuven, 1617
Subject
Indecent art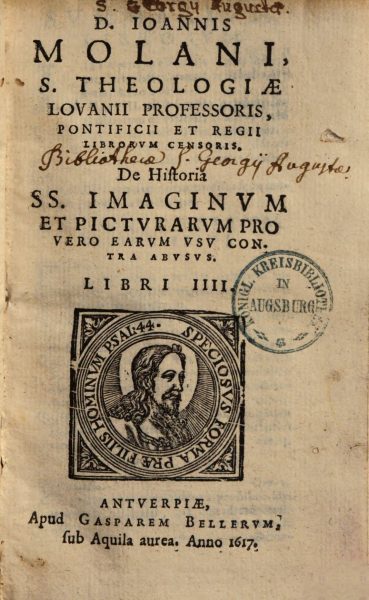 Molanus calls for the prohibition of sacred and profane paintings that deliberately discuss, recount or teach indecent or obscene matters, like is the case for books.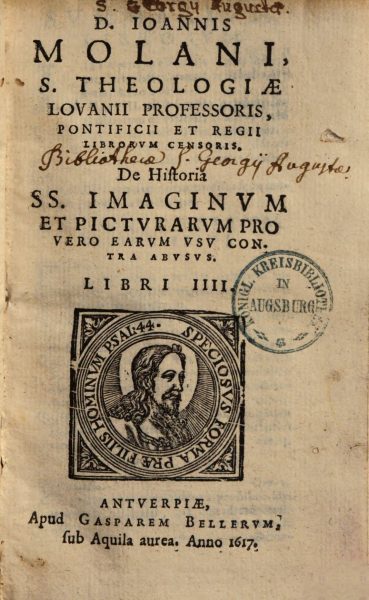 Molanus calls for the removal of lascivious art from public areas by worldly authorities.
Conflict
Indecency/Impropriety
Nudity/Obscenity/Lasciviousness
Mention
Leuven, 1617
Subject
Indecent art